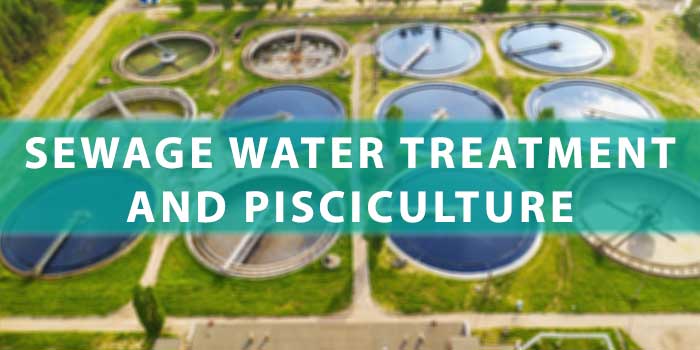 "SEWAGE WATER TREATMENT AND PISCICULTURE"
---
SUBTITLE:

SEWAGE WATER TREATMENT BY USING NATURAL MATERIALS & ITS IMPACT ON PISCICULTURE (GROWTH OF THE FISHES\ FARMING)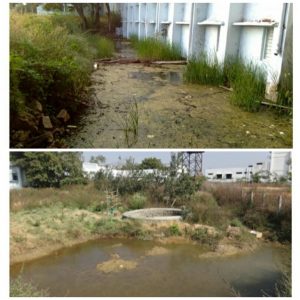 Water is one of the very precious natural resources. Wastage of any natural resource is being detrimental to our future prospects. Hence we should not only conserve the water but also find out the various ways to treat the used and sewage water, so that we can use treated sewage water for farming and any other purposes. In this method sewage water can be purified with some natural materials. We used naturally available materials such as stones (or) pebbles, coal, sand, banana branches and corn. The total project is undertaken by using the natural material and natural methods only.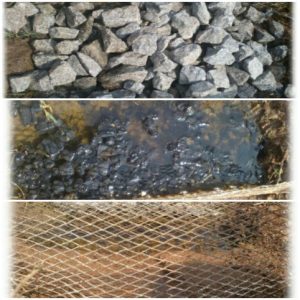 In this method sewage water is treated in Five steps.
Step 1: Usage of stones/pebbles for purification of large solid particles in the sewage water.
Step 2: Usage of charcoal to remove dissolved toxins.
Step 3: Usage of fine sand particles for the removal of micropollutants and to decrease the turbidity.
Step 4: Usage of pieces of Banana plant material to change the water colour and decrease the salinity.
Step 5: Usage of corn plant pieces duly dried up, to change the turbidity , alkalinity and colour of sewage water.
After treating sewage water with the above natural material. Here sewage water is used for the growth of fishes
Written by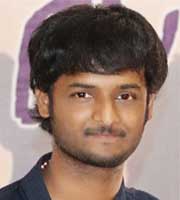 – CH. ARAVIND KUMAR –